Children are the lifeblood of the church. At Liberty Gospel Tabernacle we are interested in helping you raise your children with an appreciation for the church and also with an ever growing love for the Lord Jesus Christ. Our Children's ministers are dedicated not only to your children, but also to you.
We would like to introduce you to those who will nurture your children in the Lord. In the childrens area we have three individuals: Tina Dabne, Teresa Erdman, and Bruce Erdman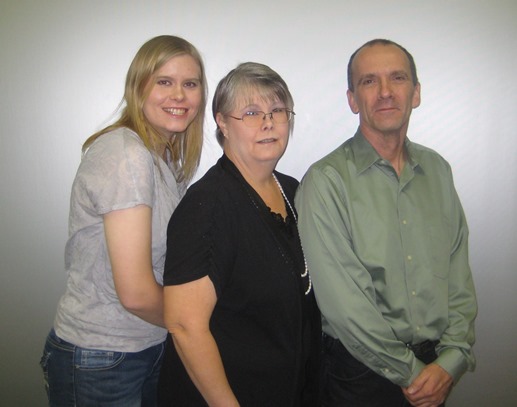 In the Toddler area we have Diane Knight.